Welcome to Mimomusic.art!
Thank you for visiting my website. Here you will find information about my music as a producer, DJ as well as the possibility to buy CDs, LPs or digital music.
Have fun and see you soon!

MimoMusic (Mathias Mettauer)
New CD Release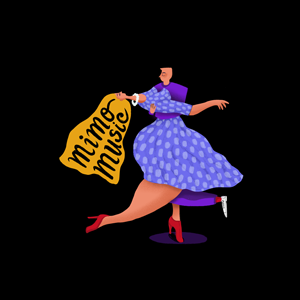 The online store to buy the new CD in progress.
However, orders are already possible.
Contact info@mimomusic.art for all inquiries.