Welcome to MimoMusic.art!
Glad to have you in the world of MimoMusic. Here you will find information about my music as a producer, DJ as well as the possibility to buy CDs, LPs or digital music.

In 2022 I could release my first CD "blue-purple" in October at the MamboTime. 2023 now follows the single "cosmic" and more productions are in the pipeline. Do you support me on my way?


Get the latest news from MimoMusic on the Telegram channel:
Here →

See you soon! MimoMusic (Mathias Mettauer)
New Single Release 'Cosmic'
Available as CD or single LP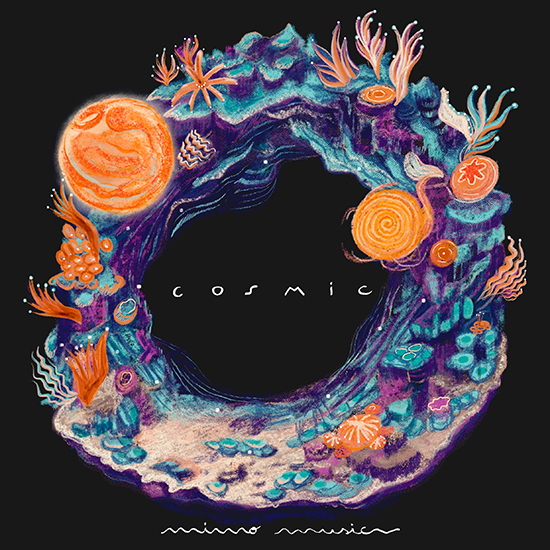 Contact info@mimomusic.art for all inquiries.
Blue Purple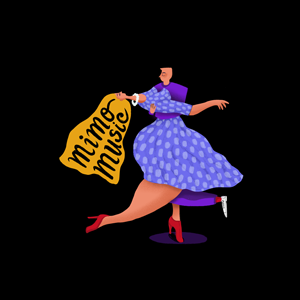 The CD released in 2022